Members of Morwell Golf Club enjoy reciprocal rights at numerous clubs in Victoria, New South Wales and Queensland.
To book your next round at one of these clubs you can contact by visiting their websites.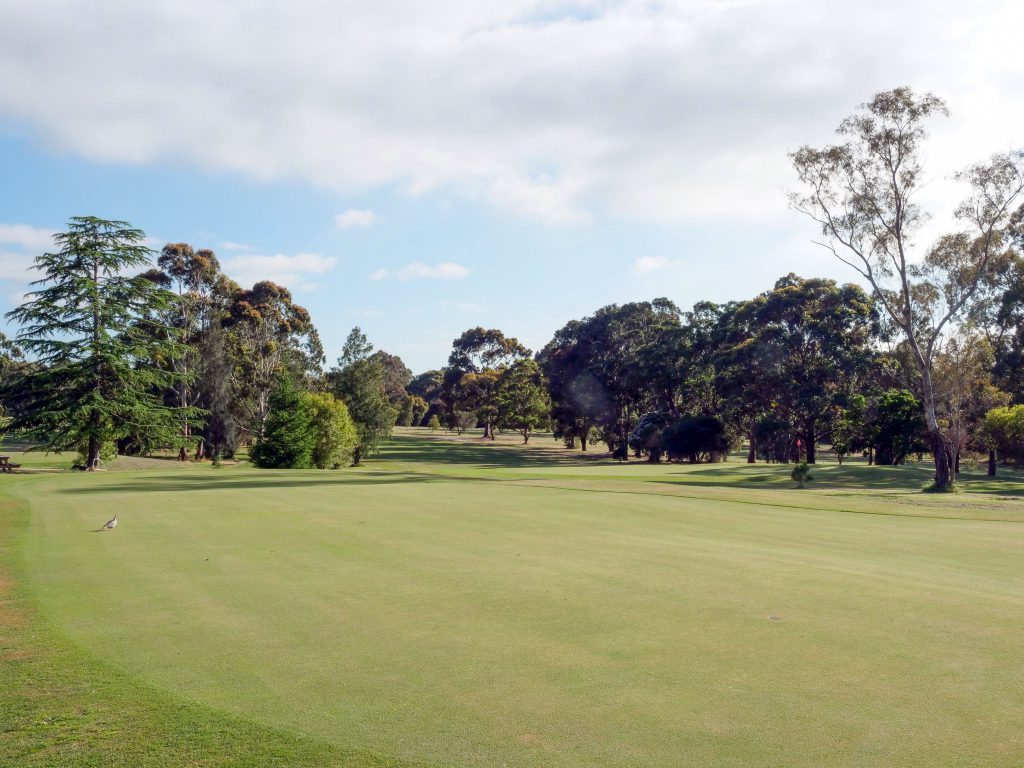 When Visiting:
Members must show any identification which may be requested.
Members must comply with all rules and conditions as laid down by the visited club.
As arrangements are subject to review, members are advised to contact the club
to ascertain arrangements before visiting.